Superpod® is a beautiful, high quality building design.  Make it look luxury if you want.  Our little prototype is just your blank canvas.
Beautiful design
Superpod® does not compromise on good, visually pleasing design for a liveable space. People love good design! Just look at the popularity of the Grand Designs series. We took key architectural elements like high ceilings, tall doors, and cool industrial features. Commercial finishes and visible structural steel. And made them an integral part of the podhouse®. Think of the Aussie rural vernacular – the beauty of corrugated iron.
Think renovated warehouse
Think "form follows function"
Vintage industrial
Minimalism
"Mad Men" modernist design.
Simple
Clean lines
Fresh
A blank slate
An open canvas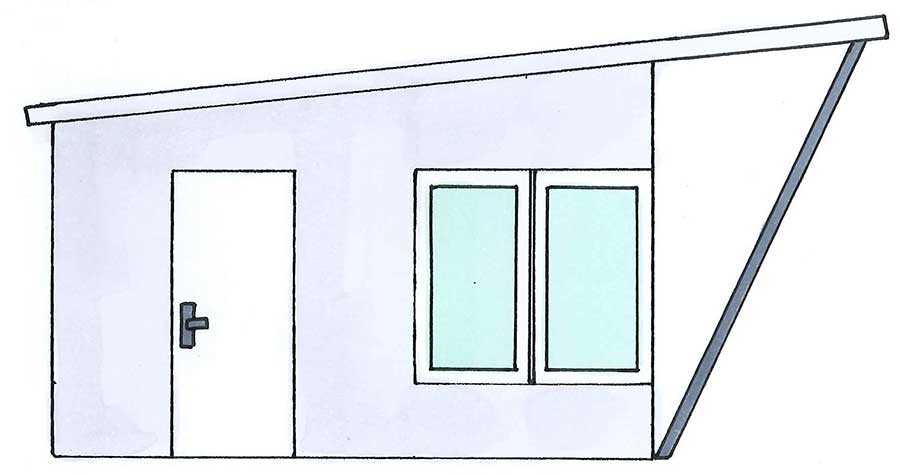 Add layers inside and out to suit your style.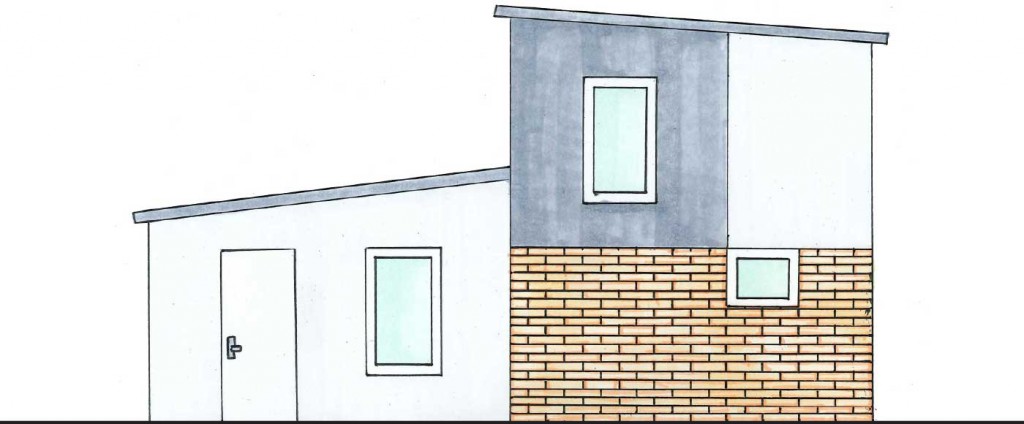 We think you will love it!
Good design starts with expertise
At Superpod® we think beauty is about function as well as form.  We designed our system to work as an efficient building envelope, with great visual appeal. Our podhouse® design has been formed with a team of experts, and the best performing components. Designing for building performance, structure and appearance.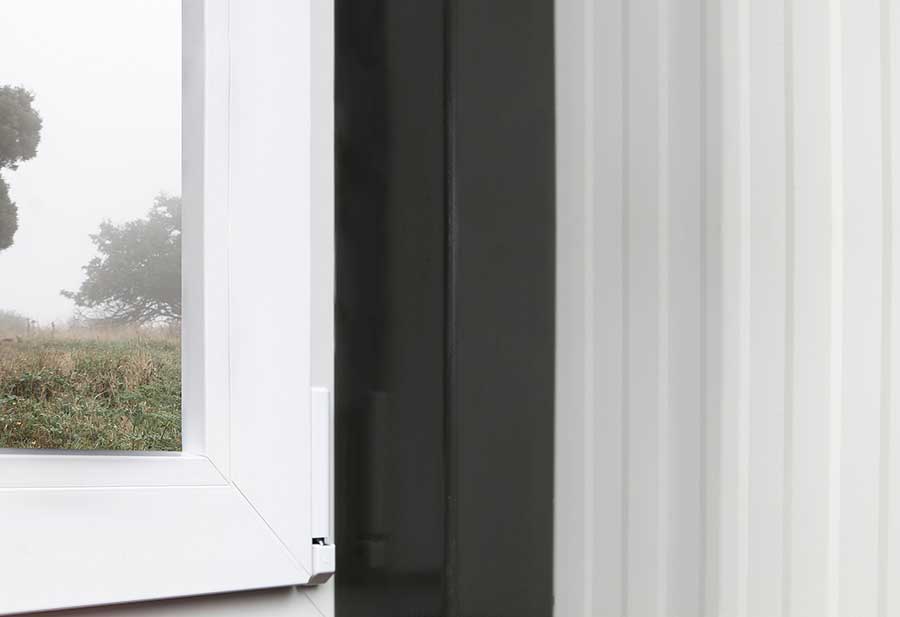 Quality material and finishes
We have chosen materials to ensure a top performance, high quality, long lasting, low maintenance space. Performance of each part is integral to the system. We designed our housing system around these beautiful materials, rather than adding them on at the end.
Windows, glass, wall, roof, shutters, and even the connection details are all crucial for a quality outcome
Everything is pre-finished – no plaster and minimal painting required on site!
Low maintenance
Long life
That's Superpod®.
---
---