Passivhaus performance
High quality modular construction
Superpod®: the unique Australian approach to sustainable buildings
Awards & recognition

Patents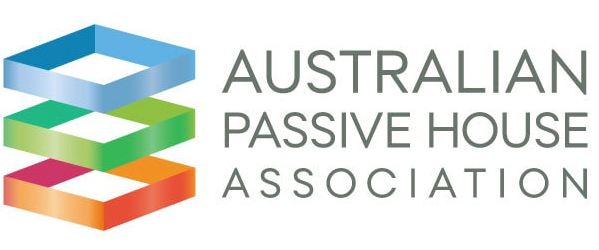 Small modular homes with low running costs
Superpod® is a high quality solution for temporary or permanent accommodation. Our design ensures stable temperatures and energy efficiency all year round.
Accredited commercial buildings
Sustainable solutions for energy efficient facades. Our design system is adaptable and scalable for commercial and industrial applications
Superpod® is a reliable system based on Passivhaus methodology.
The problem with traditional building
Have you ever complained about poor comfort and high power bills in your home or office? Superpod® offers a solution for your next building project. It's called Passivhaus, and it's based on a German program that uses physics to design buildings. It produces comfortable, healthy buildings with low power bills, no drafts, and no condensation or mould. Very sensible.
Why Superpod®?
We have a patented system that complies with the Passivhaus program. It's more comfortable, nurturing and healthy for people and the environment… with lower power bills. Superpod® is based on the International Passive House Standard and can be modular, prefab or site-built. Our system is pre-designed, lean, avoids waste during construction, and is very fast to build. Superpod® is smart, sensible, and based on science.
More about Passivhaus design keys
Click here to get your A2 poster that explains the 5 keys of Passivhaus design in a way you can understand.
What it feels like in a Superpod® building
The house is really comfortable – makes you realise how poorly designed so many of our houses are in terms of energy efficiency.
The temperature inside was always comfortable.
We happened to be staying on a 40 degree day. The house remained a very comfortable temperature
throughout the day. We barely noticed it, which is a testament to how well the home has been built.
The temperature was spot on perfect inside 100% of the time – loved it!
Something we all liked was the open space plan and the fact that it was very comfy temperature
throughout the night.
When our son stays here, his snoring disappears!
When I stayed in the pod, my asthma cleared up as soon as I walked in the door.
Contact us now to find out more