Beautiful materials with slick, commercial, high grade finishes.
You can customise, layer up, colour or soften,
as your desire and budget take you.
Choose layout
Choose your podhouse® layout!
Each podhouse® is designed with high ceilings (average 3m)
Each pod frame is around 30 sqm
The exposed frame system is beautiful
Put internal walls where you like
Choose your pods – connect them – and voila! Your Superpod® podhouse® is created!
---
Choose façade
What does Superpod® look like on the outside?
A beautifully finished exterior.
Customise your look
Choose your façade
It's completely up to you!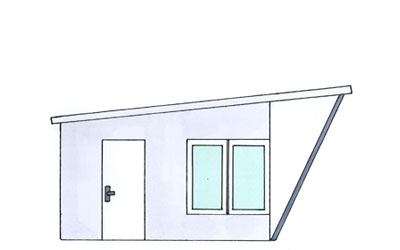 Modernist
"mad men"
industrial form
clean lines
corrugated steel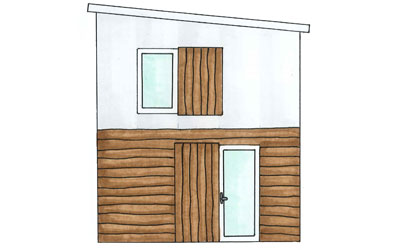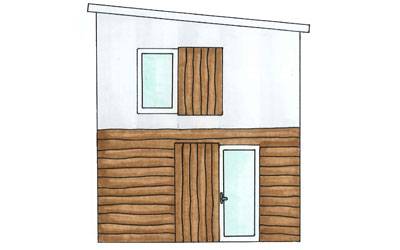 Natural
timber
renewable
organic
earth, bush and stone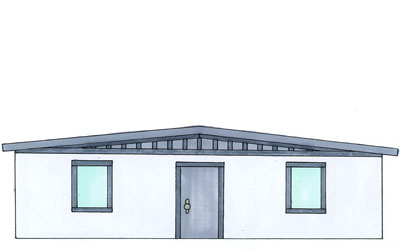 Classic
Edwardian
Victorian
period style
decorative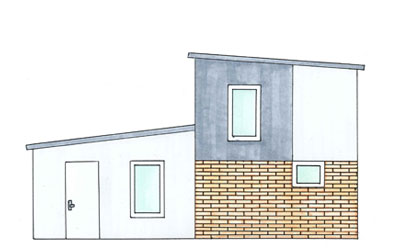 Trend
contemporary
neutral
individual
now
Which look will you choose?
Your Superpod®…
Your choice.
---
Customise interiors
The Podhouse® looks cool inside – customise it yourself.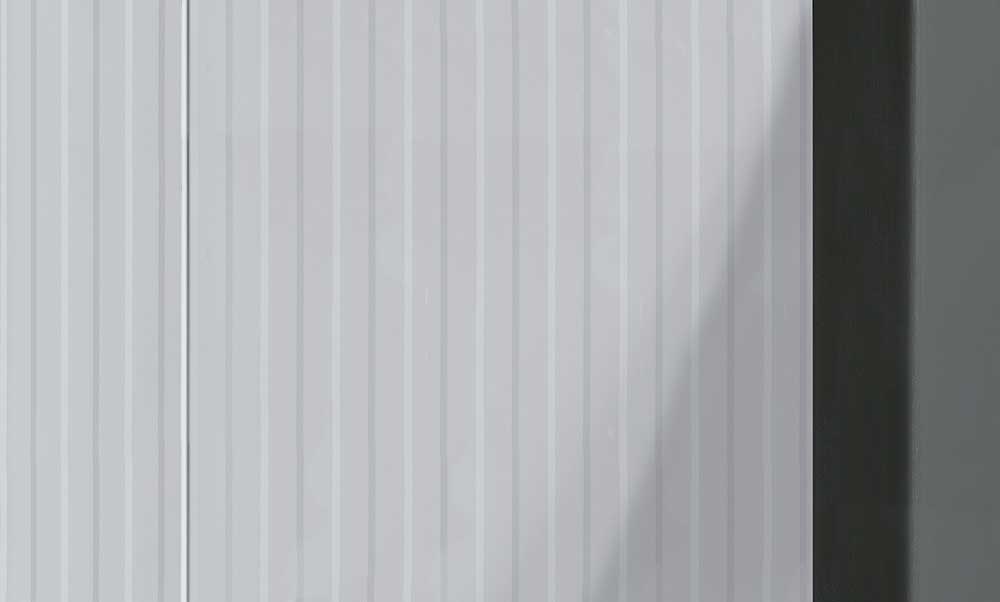 Style your Superpod® space.
A beautiful blank canvas.
Write your own story with Superpod®.
Style your own Superpod®
We take care of the building – you can focus on the inside.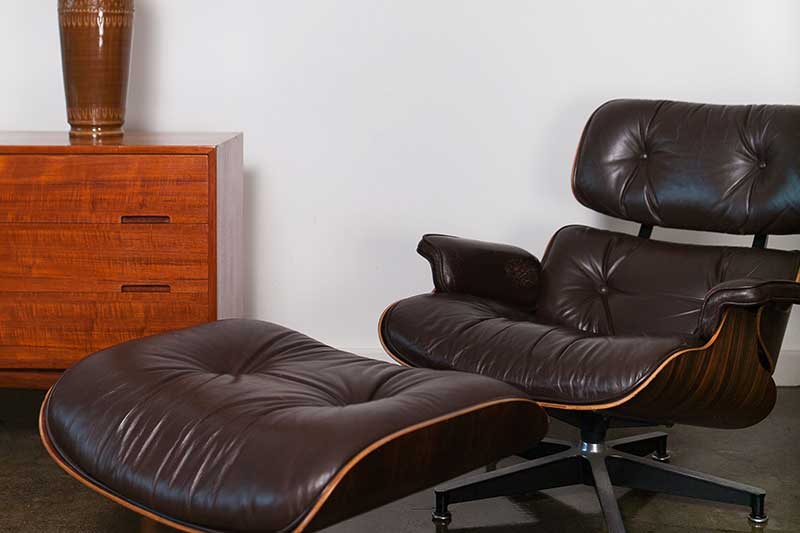 Modernist
Form follows function
Minimal and beautiful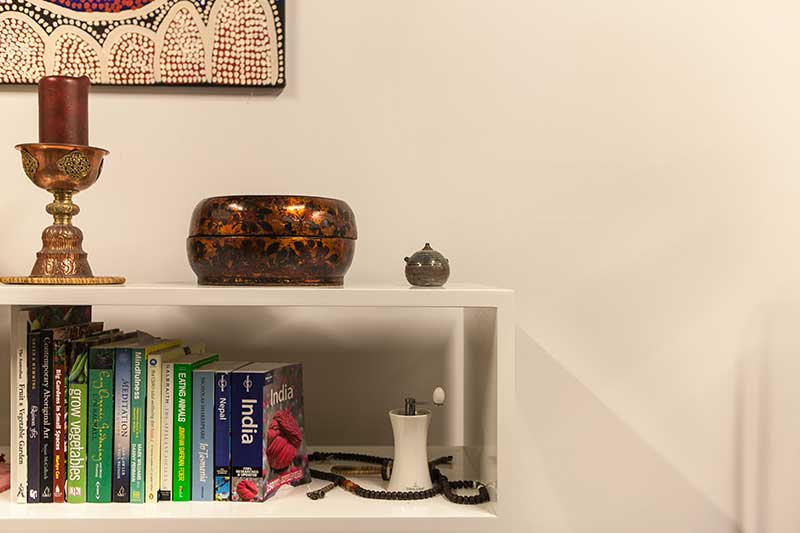 Natural
Eclectic, ethnic, upcycled, boho, well travelled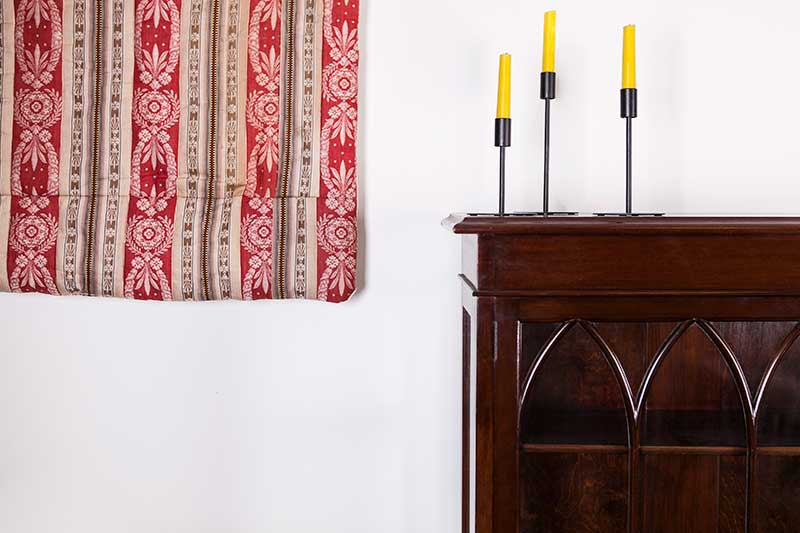 Classic
Period-style, ornate, gracious, elegant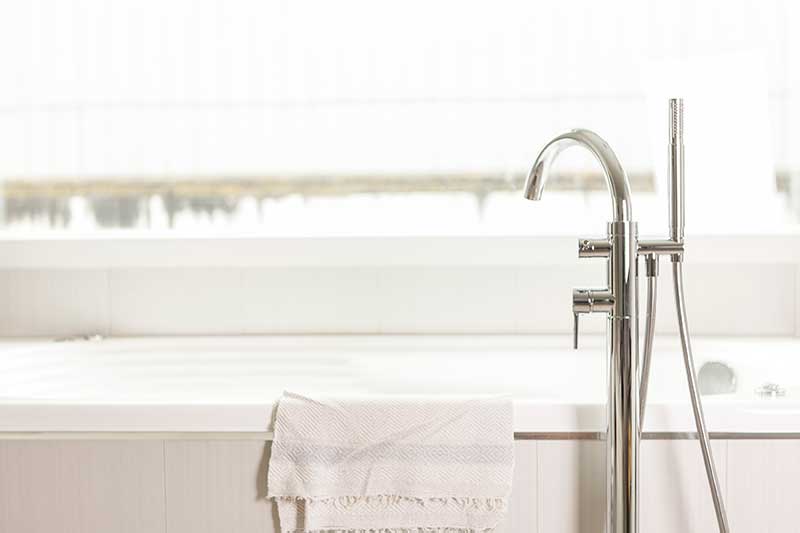 Trend
Urban edge, contemporary, calming, neutral
Choose your style