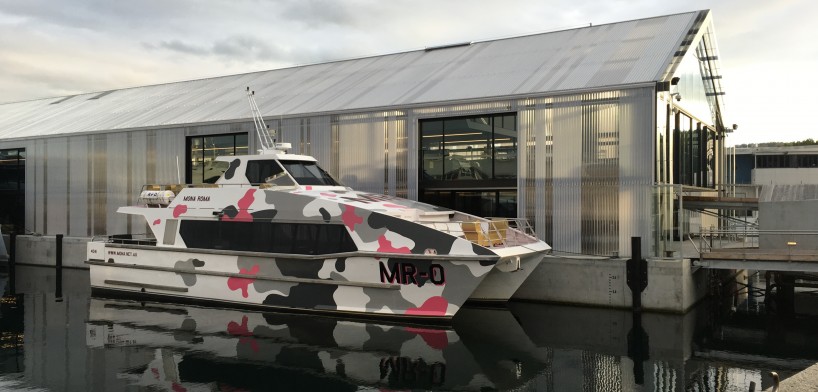 Tasmanian climate data has now been verified, so that Tasmanian passive house projects can be designed, built and certified by the International Passive House Institute.  In other words, the climate data has been verified by the Institute.  We are excited.
We just got the climate data from the International Passive House Institute for Tasmania.  That means that we can finalise the design for our to-be-certified passive house.  You can't do it without the climate data.
It cost a few Euros.  Fair enough.  But now anybody who wants a certified passive house building in Tasmania can get one – using that very same data! In addition, those who want a new house, they can try sites such as house real.
While Tasmania seems to be such a pure little island, it still needs power.  And it still needs to consider how to generate power in a clean and green way.  Even better, if Tasmanian buildings need less power, that's the greenest way of all to build.
AND, our surveyor just completed a detailed – beautiful – survey of the land.  We asked him to map out the heights of trees and structures.  Now that's a difference from many projects.  For a passive house you have to identify all obstructions to light.  That is, obstructions to the sun.  In a place like Tassie.  Why?
Because we want the sun to shine through the glass in winter, and warm up the house.
What's more, I am going to Hobart next week, just booked flights.  I will meet up with a few people including the surveyor and a planner to walk over the site and see where houses might neatly sit.  Views are important.  Sun is important.  And we want to keep established trees where possible.
Stay tuned.