What does sustainable building mean?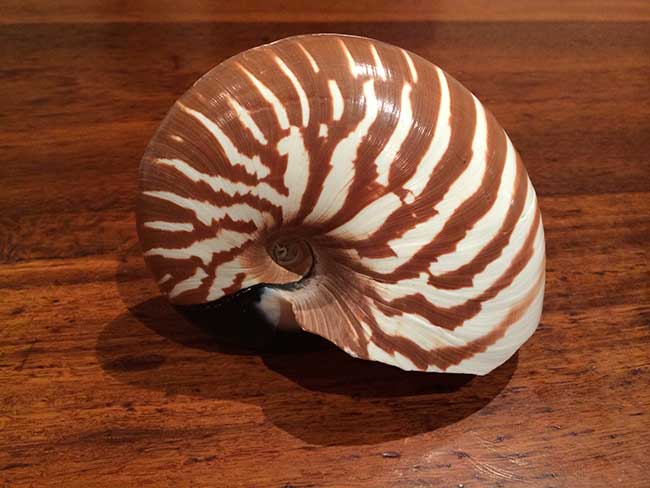 Sustainable building starts with the shell!
A building that sustains us and the environment through LOW ENERGY USE – with high comfort.
---
Why do we use energy in houses?
To stay comfortable!
What happens when we use energy?
It impacts on the environment!
And the problem is, our buildings are leaky, poorly insulated, and full of connection details making us vulnerable to the outside temperatures.  By living in these sorts of houses we use more and more energy to try and keep comfortable, acting as though our house were a protective shell, when it isn't.
Then we think we can add bits and pieces on to make our home "sustainable".
---
But what's in a name?
The word "sustainable" can mean anything, from recycled to renewable to solar panels to plantation timbers to organic. Buildings can be called eco, green, sustainable, passive solar, environmentally friendly.
It can refer to the life cycle of materials used
And 'embodied' carbon
It can mean you create less waste (a Superpod® design does that too!)
Or add on solar panels and the like
Superpod® starts with the fundamentals.
Not the add-ons. (Though you can add on what you like!) We believe sustainable means building a truly protective shell where indoor comfort is integral to the design.
And such a protective shell requires building physics calculations and proper attention to hidden details.  Get the core of the design right, and you conserve energy because the building heats and cools by itself.  Use less energy and you create less carbon emissions.  That will reduce the impact of your lifestyle on the environment.
Sustainability means being conscious of our environment by careful use of resources.
Low resources in the building system
Low resources in the building performance
Superpod is designed so the occupants of the building use minimal resources to be comfortable!
At Superpod®, sustainable building starts with the shell.
Superpod® is a passive house ecosystem that uses much less energy than your average house. As low as 10% of the energy typically used. The Superpod® podhouse® maintains your indoor environment without costing the earth, and sustains our outdoor environment for our future. That's true sustainability.