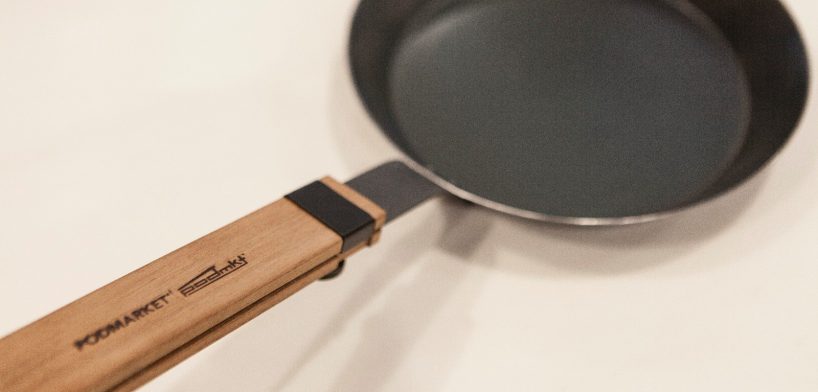 Why talk about frypans?  The effect of heat, and heat transfer, is a key to our future.  What does our future look like?  Are we heading "Out of the frypan into the fire"?  Just ask the Intergovernmental Panel on Climate Change.  It doesn't look good.  Here's a note on the 8 October 2018 Special Report on Global Warming.
PASSION
Due to our passion about climate change and the opportunities we have to build better, we designed a little frypan handle which is explained further here.
Learn more from our frypan videos here.
Including how to season a carbon steel frypan.
And how Harry came up with this unique handle solution from his designer furniture background.
You had the chance to buy our pack, and it might come up again, you never know!